Resources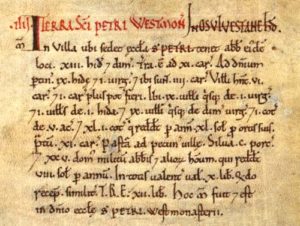 Woods, M. (2015) Territorialisation and the assemblage of rural place: examples from Canada and New Zealand
in J. Dessein, E. Battaglini and L. Horlings (eds) Cultural Sustainability and Regional Development: Theories and Practices of Territorialisation. Routledge. View book details.
Woods, M. (2014) Family farming in the global countryside (365 KB)
Anthropological Notebooks, 20(3), 31-48. Click for full paper (open access).